Meet Our team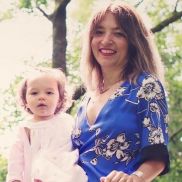 Administrative Assistant
Emilie brings a bright smile everyday to LYSDC as she makes sure the office runs smoothly and that your experience with us is something worth telling a friend about!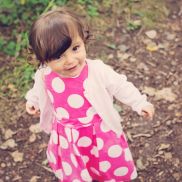 Lifestyle coach
Jude understands the importance of balance. 12 hours of sleep per night and 2 hours of napping throughout the day are just two of her techniques to keeping a work-life balance. If you have any questions about lifestyle, Jude will be able to direct you.
Stress Reduction Coordinator
After spending years in a Zen-like state, Marilyn emerged with a calming demeanor that is contagious. While dentistry has a tendency to make some people nervous, Marilyn will make sure that you are comfortable and relaxed throughout your stay with us!