Meet Dr. Richard Weber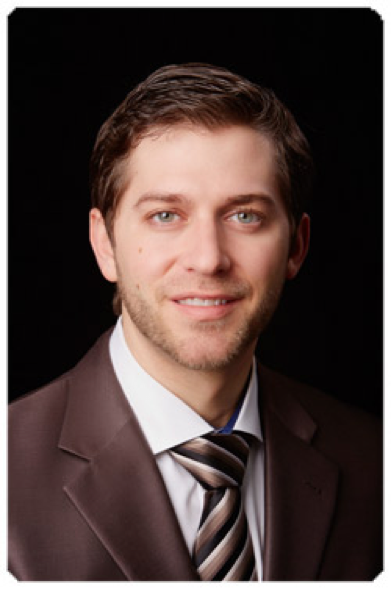 Tabernacle Based Dentist
The bright lights, the high energy, gadgets and gizmos galore! It only took Dr. Weber his very first dental visit before turning to his Mom and uttering the words no Mother expects their 2 ½ year old to say: "Mommy, I want to be a dentist when I grow up!" And so began a 3 decade journey to fulfilling that childhood dream.
"I have been blessed in many ways, but knowing that I wanted to be a dentist at such a young age is among the greatest gifts I have received. This knowledge and dedication has allowed me to focus on the goal of caring for people's oral health for nearly 30 years! When I was a child, I had a hunch that dentistry was something special, but growing into the role of caring for people's smiles is more rewarding than I could have imagined. And now, to come to my hometown of Tabernacle, NJ and provide care for the community which I owe so much is truly a dream come true!"
Dr. Weber's passion for dentistry has taken him all over the country and even overseas to continuously improve the care he brings his patients.  Dr. Weber has extensive training in dental implants, complex dental reconstruction, 6 Month Smiles™, Invisalign™, endodontics, sleep medicine and much more.
Education
Dr. Weber graduated from Rutgers School of Dental Medicine in the top 15% of his class.  He excelled clinically and academically and was elected to represent his school for a two-week externship to Trinity College Dental School in Dublin, Ireland.  He was a member of the Gamma Pi Delta Prosthodontic honor society, completed an externship with the Rutger's post graduate department of endodontics, was a member of multiple study clubs, conducted research on oral cancer and maintained Dean's List honors for his 4 years. During his dental education, Dr Weber received multiple awards including: Abdol H Islami MD Foundation Scholarship, Eastern Dentists Insurance Company Scholarship, Dr. Richard Mahevich Memorial Scholarship and Dr. Michael P Balbo Scholarship Award.
Upon graduating, Dr. Weber completed a rigorous and comprehensive General Practice Residency at Overlook Hospital in Summit, NJ where he was chosen as one of two residents in this highly selective program.  With over 40 attending specialists and general dentists to learn from, Dr. Weber had extensive training in complex dental reconstruction, esthetic dentistry, implant placement and restoration, root canals, emergencies, surgery and braces.
Professional Memberships
International Congress of Oral Implantologists
American Association of Endodontists
New Jersey Dental School Alumni Association
Something Personal
Dr. Weber is a Tabernacle boy through and through.  He grew up in the Gateway to the Pines as the 2nd oldest of six children. He attended Shawnee High School. He met the woman of his dreams and they got married while Dr. Weber was attending dental school.
Dr. Weber and his wife, Emilie have an adorable baby girl named Jude and a snorting French Bulldog named Marilyn.  When Dr Weber and his wife aren't chasing after their little ones, they enjoy restoring their 1920s home, working out together, taking family trips to Ocean City, and going on long walks (or at least as long as Marilyn can handle!).  Dr. Weber is passionate about learning, listening and sharing ideas with others.