Our Clinic Services
Services we provide
We eliminate the inconvenience
of multiple visits
POPULAR INFORMATION
Types of bridges may vary, depending upon how they are fabricated and the way they anchor to the adjacent teeth. Types of bridges may vary, depending upon how they are fabricated and the way.
Read More
High Innovative Technology & Professional Dentists
Make Appointment or call 8 800 254 25 64
Best specialists in one place
This is optional subheading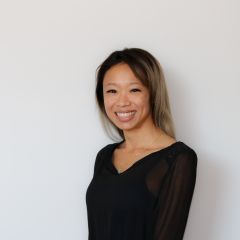 Office Manager
"All in all I love what I do for a living. Getting to know each patient helps me understand their needs and it makes it easier for me to help...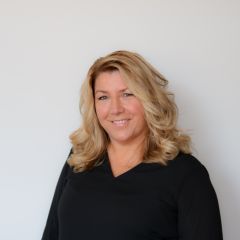 Lead Dental Assistant
Pam has a magical way about her that makes all her patients not only feel calm about their dental appointment, but also excited for the visit!
Form for FREE Consultation
You can contact us anytime
Our happy Clients
What our Clients say
Dr. Weber is an empathetic, charismatic, and highly intelligent individual who likes to get to know his patients, both inside and out. He develops his dental plans around the patient, letting them feel like they're being put in good hands. He never takes shortcuts and always strives to do his best work each and every time. The staff at Love Your Smile are also extremely sociable and helpful, making you feel like you're with trusted friends and family the moment you walk in the door. I cannot recommend them enough for your next dental appointment!
Dr. Weber is fantastic! I can't believe how much he gives back to the community. This past year, he created molded mouth guards for each player on the Seneca Football team pro bono. My son missed the day he was molding them, but Dr. Weber arranged an alternate date so he could have one as well. I highly recommend Dr. Weber for his professionalism, expertise, and community contribution.
I just recently switched dentist. Dr Weber was THE BEST! He was very gentle and considerate, which I consider to be very important qualities in a dentist. I highly recommend Dr Weber.
Dr. Weber was fantastic. He was very gentle and patient (I asked a lot of questions!). I would highly recommend him to my family and friends. The hygienist was also very kind and did a great job.
The problem was recognized in a timely manor and addressed at the appointment! Dr Richard said that the tooth needed to be removed and he was able to remove it. He was very clear in his informed consent and was able to remove the tooth and roots without any pain!
Dr. Rich is a competent caring physician who understands emotional as well as physical pain. He practices dentistry with an evidence based practice that provides education and a superior maintenance objective. For example: he recognized that I had a great deal of pain due to receding gums which left my roots exposed. He addressed this before beginning my scheduled cleaning. It has changed my dental experiences for the best. I look forward to my visits now. Dr. Rich is awesome!!!
Latest Clinic News
This is optional subheading
Our Adress
528 tenth Avenue, Boston, BT 58965
Open Hours
Mn - St: 8:00am - 9:00pm Sn: Closed