The Love Your Smile Dental Center Mission
We, at Love Your Smile Dental Center, care deeply about our patients and community. We are 100% dedicated to providing the highest quality dental care while creating an exceptional experience that exceeds your expectations.
Meet Our Team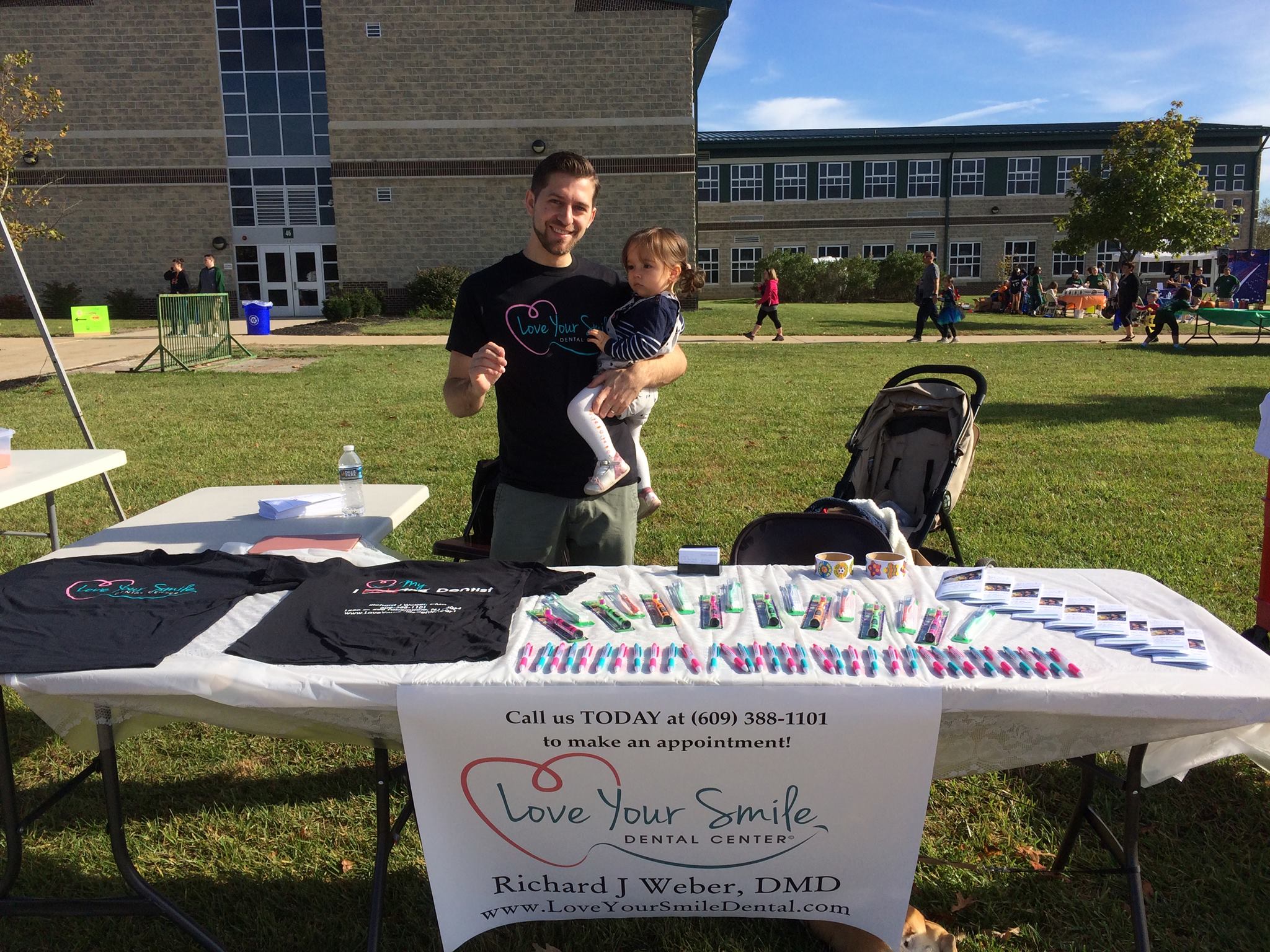 Visit Our Tabernacle Location!
Make Appointment or call (609) 388-1101
Our Happy Clients
What People Are Saying About LYSDC
Dr Weber and his staff were excellent. I had a difficult extraction and they made me feel comfortable the entire time. He was genuinely concerned about how I was doing during the entire procedure. I've never had a great dentist, but I do now!
Professional and kind from beginning to end. And I was very pleasantly surprised when Dr. Weber called last night to check on me. What a gracious and thoughtful person he is! Almost took all the pain away 🙂
I went in very nervous and came out very surprised! I had very little discomfort and was very relaxed!! Dr. Weber was very professional and made me feel very comfortable. I would highly recommend him to anyone!